FEATURED VIDEO
LATEST NEWS
ON SALE NOW: WHITNEY IN NOVEMBER!!!
READ MORE
Whitney are an American rock band from Chicago formed in 2015 shortly after the breakl-up of member Max Kakacek's band, Smith Westerns.
GET TICKETS FROM 9AM THURSDAY
CLOSE
ADAM GREEN STAGE TIMES
READ MORE
Tonight Adam Green brings his Aladdin tour to Gorilla!!!
Doors - 7:30pm
Coming Soon - 8:15pm
Adam Green - 9:15pm
Curfew - 11pm
GET TICKETS
CLOSE
MORNING GLORYVILLE AT GORILLA!
READ MORE
On Wednesday 8th June you can rave your way into the day at Morning Gloryville! This is conscious clubbing, suitable for all ages, shapes and sizes. Just bring your smiles and positive energy and join in the fun!
There'll be yoga, energising music, smoothie bars, organic coffee, free massage and more! Don your most colourful outfit and join the dance...
DOORS 6:30AM - 10:30AM (It's worth the early rise!)
Tickets: http://goo.gl/ZobpTu
CLOSE
NEW SHOW: HALEY REINHART
READ MORE
Hailey Reinhart first came to prominence after an appearance on American Idol, but then swiftly identified herself in her own right with a sound developed on debut album 'Listen Up!' in 2012.
She gained further recognition in 2015 touring with Scott Bradlee's Postmodern Jukebox, who played at The Albert Hall last year.
GET TICKETS 9AM FRIDAY 27TH MAY
CLOSE
CATE LE BON LIVE TONIGHT!
READ MORE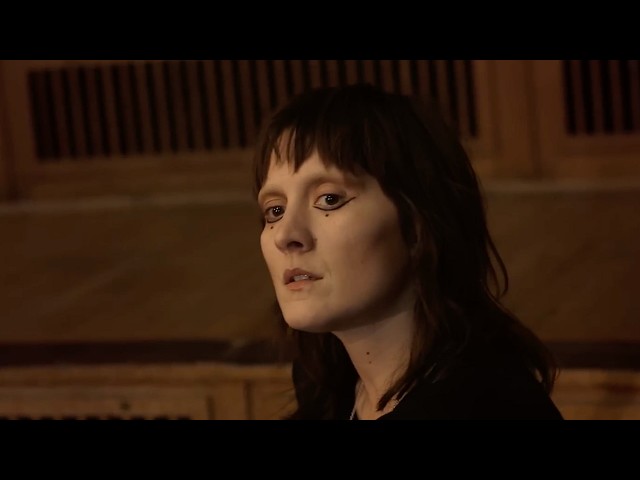 Doors 7pmAndy Votel DJ Set 7pmAlex Dingley 8.40pmCate Le Bon 9.45pm
Limited Tickets Available Online
& On The Door!
CLOSE
NEW SHOW: THE JULIE RUIN
READ MORE
The Julie Ruin are an American band formed in New York City in 2010. The band's first album, Run Fast, was released on 3rd September by Dischord Records. The band then announced via Pitchfork that their second album 'Hit Reset' would be coming out on 8th July 2016.
GET TICKETS FROM 10AM WEDNESDAY 25TH MAY
CLOSE
TONIGHT // LUV DANCIN'
READ MORE
The time has come for the fabulous Crazy P Soundsystem and Maurice Fulton to take over the decks for a night of disco infused vibes!! There'll be a few tickets on the door so get down early...
SET TIMES:
23:00 - 00:30 Spenny & Stu Richards
00:30 - 02:00 Crazy P Soundsystem
02:00 - 04:00 Maurice Fulton
LAST GUARANTEED ENTRY FOR TICKET HOLDERS IS MIDNIGHT.
CLOSE
THIS FRIDAY
TWITTER FEED
FOLLOW US