FEATURED VIDEO
LATEST NEWS
YOGA @ 12:30 TODAY
READ MORE
It's time for your midweek unwind at our yoga class!
Come and destress, lie flat on your back for an hour if you wish or stretch it all out!
£4 per class and £1 for mat hire. Please note that there is a limited amount of mats for bring your own if you have one!
CLOSE
DON BROCO LIVE TONIGHT!
READ MORE
THIS SATURDAY // NO HASSLE FREE PARTY
READ MORE
No Hassle are throwing a free party on Saturday for y'all! Expect all the biggest house and tech house tracks alll night long...
DOWNLOAD YOUR FREE TICKET HERE!
For free entry must arrive before 23:45. £6 until 00:30. £7 thereafter.
CLOSE
ANNE-MARIE ON SALE NOW!
READ MORE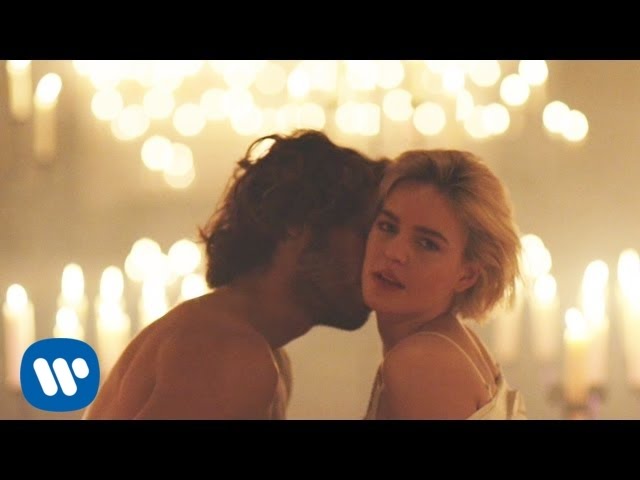 Anne-Marie comes to Gorilla on Fri 25th Nov. Tickets on sale now right
here
Check out new song Alarm below!
CLOSE
HYPNOTIC BRASS ENSEMBLE LIVE AT GORILLA!
READ MORE
FIESTA BOMBARDA BRINGS THE NEON CARNIVAL TO MANCHESTER WITH HYPNOTIC BRASS ENSEMBLE!!!
From Cathedral carnivals to Palm House parties, Fiesta Bombarda finally returns to one of our favourite cities with legendary cohort of horn-blowing brothers;
Hypnotic Brass Ensemble
, as we transform Gorilla into a tropical neon paradise along with a riotous ensemble of exhilarating bands and DJs, enticing performers, facepaint and stunning set design.
Tickets On Sale Now!
CLOSE
NEW SHOW! ANNE-MARIE
READ MORE
Anne-Marie returns to Manchester this time right here at Gorilla. Tickets on sale this Friday 9am!
CLOSE
THIS FRIDAY
TWITTER FEED
FOLLOW US