FEATURED VIDEO
LATEST NEWS
TOMORROW | YOGA 12.30PM - 1.30PM
READ MORE
We invite you to dedicate an hour to yourself at our weekly yoga class with the wonderful Jojo!
CLOSE
CLEAN BANDIT PLAY GORILLA!
READ MORE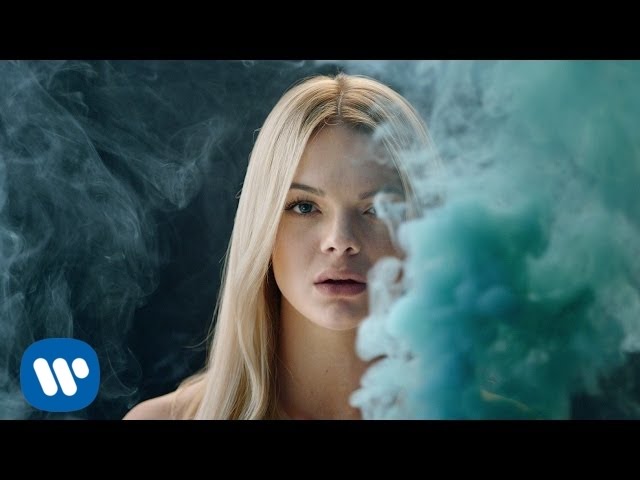 Electronic / Classical Baroque Poproup Clean Bandit play Gorilla on Friday 21st October! If you are a fan grab tickets now as will sell out in advance.
Tickets -
http://www.seetickets.com/event/clean-bandit/gorilla/1025004
CLOSE
BRANDY CLARK STAGE TIMES
READ MORE
Tonight Grammy Award winning country artist Brandy Clark is coming to Gorilla!
DOORS - 6:30PM
BEN GLOVER - 7:10PM
BRANDY CLARK - 8:05PM
CURFEW - 10PM
GET TICKETS
CLOSE
TONIGHT WE'RE GONNA PARTY LIKE ITS 1999
READ MORE
ITS LANDED. Friyay is finally here!
Excitement is reaching fever pitch here at Gorilla as we look forward to Alexis Taylor's Prince party TONIGHT. All advance tickets have sold out.... Manchesters love affair with the purple one continues....
Alongside the club night, we're throwing a party with DJs & dancing in the main bar all night long. Come down & get cocktails, dinner & happiness before the serious rug cutting begins. We've cooked up a few special dishes for the occasion (our Sexy Mother F**ker Burger comes highly recommended) which we'll be dishing out alongside our usual NYC inspired menu - All in honour of our truly beloved.
BOOK A TABLE? Dinner & drinks bookings can be made online
here
or by calling 0161 407 0301
Sip yourself a cheeky Raspberry Beret Cocktail... Just don't forget to come fully fabulous - best dressed will win a prize. The fun starts at 7pm. See you on the dancefloor!
Gorilla
CLOSE
SIGALA STAGE TIMES
READ MORE
Tonight the weekend begins with a sold out show! We've got Sigala in the house!
DOORS - 6:30PMBB DIAMOND - 6:45PMTIGGS DA AUTHOR - 7:30PMSIGALA - 8:40PMCURFEW - 10PM
CLOSE
SURGEON LIVE - JUST ANNOUNCED
READ MORE
Anthony Child AKA Surgeon will be making his long-awaited return to our fair city performing LIVE for your aural pleasure.
His trademark tough techno sound with an industrial murk about it but also plenty of funk, swing and a sophisticated sense of dub-space will be complimented perfectly by the residents from 303 Liverpool, who brought Surgeon over to Manchester last year to much fanfare.
It's about time he came back.
BUY TICKETS HERE
CLOSE
DISCO BRUNCH w/ DANIELLE MOORE (Crazy p)
READ MORE
On Sunday 2nd Oct we're hosting another fabulous Disco Brunch with 12 hours of disco in the Gorilla main bar.
Enjoy Bottomless Prosecco, Scrummy Brunches, Killer Bloody Mary's, Delicious Sunday Roasts, Fabulous Cocktails, Disco Vibes + PLENTY of Dancing!
Take advantage of **Bottomless Prosecco** for 2 hours of your choosing (hiccup) at just £15 when you purchase a Breakfast, Brunch or Main Meal.
CLOSE
THIS FRIDAY
TWITTER FEED
FOLLOW US