FEATURED VIDEO
LATEST NEWS
THE MELVINS ARE IN TOWN!
READ MORE
Live Tonight & SOLD OUT!
DOORS 6PMBIG BUSINESS 7PMTHE MELVINS 8.15PM
Please note early doors at 6pm!
CLOSE
JANE WEAVER STAGE TIMES
READ MORE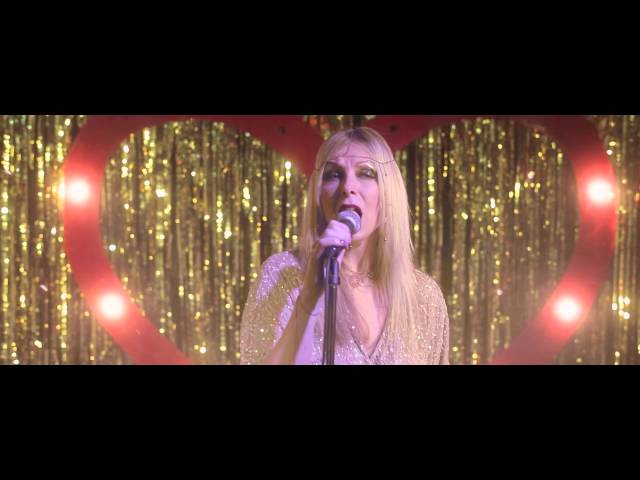 Tonight we've got the amazingly talented Jane Weaver performing at Gorilla with support coming from The Sundowners & Andy Votel
GET TICKETS

TIMES
DOORS - 7:30
THE SUNDOWNERS - 8PM
JANE WEAVER - 9PM
ANDY VOTEL (DJ) - 10:15P,
CURFEW - 11PM
CLOSE
CONCRETE SOUL ARE BACK!
READ MORE
Concrete Soul are here every Friday in October to fill the main bar with great tunes being mixed by some of Manchester's finest DJs!
Check out their listings so you don't miss your fave...
CLOSE
MATT CORBY ON SALE NOW
READ MORE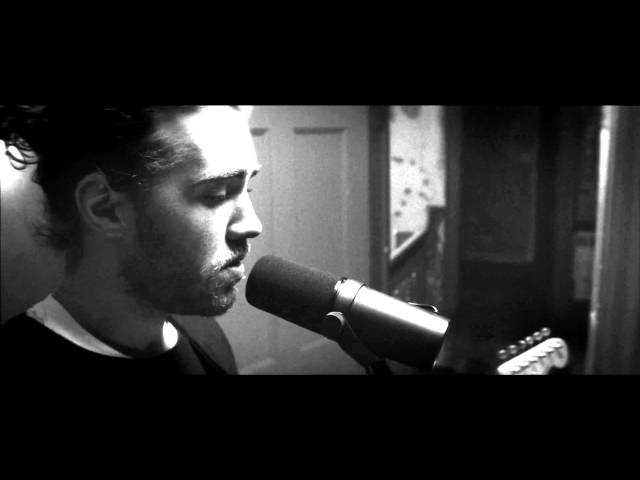 Get your tickets to see fantastic Australian singer-songwriter Matt Corby's show on 25th November now!!!
GET TICKETS
CLOSE
XZIBIT LIVE TONIGHT!
READ MORE
Limited Tickets Available: http://goo.gl/6isaFY
VIP MEET & GREET 7PM
DOORS 8PM
+ JUICY DJs
XZIBIT
CLOSE
BEANS ON TOAST NEW VIDEO
READ MORE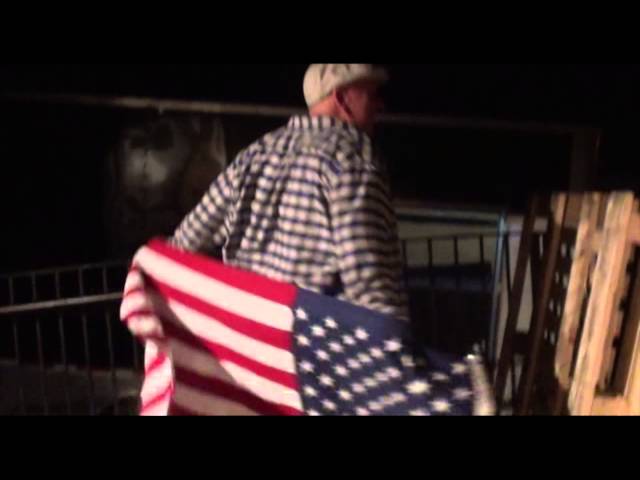 Check out the new video from Beans On Toast, the song is taken from his recently released new album 'Rolling Up The Hill'. Don't miss out on tickets for his show with us on 18th November!
GET TICKETS
CLOSE
THIS FRIDAY
TWITTER FEED
FOLLOW US