FEATURED VIDEO
LATEST NEWS
WALK THE MOON STAGE TIMES
READ MORE
BERLINER PILSNER FREE PARTY : RIOT JAZZ
READ MORE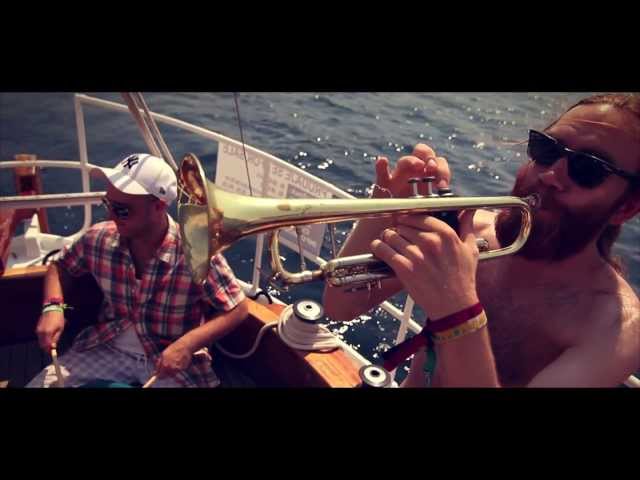 BERLINER PILSNER PRESENT A MINI SUMMER FESTIVAL. A FREE EVENT WITH BEER & FOOD & some of Manchester's finest festival talent to get you in the summer mood...RIOT JAZZ
The 9 piece amazing brass-heavy jazz sensation.
DJ RICH REASON
on the decks weaving together everything from jazz to jungle, from dub to dancehall to dubstep!
Along with
THE DISCO MUMS
spinning a collective set of sly gems, treasured classics and out and out bombs from disco, soul, funk and house...
FREE ENTRY WITH A BEER : 8PM - TILL LATE : BEER, BEATS N BBQ'D MEATS
.
CLOSE
BLOOD BROTHERS STAGE TIMES
READ MORE
Tonight we've got Blood Brothers rocking the stage and there's a limited amount of tickets available.
GET TICKETS

DOORS - 7:30PMSIN CITY DJs - 7:30PMBLOOD BROTHERS - 8:15PM SIN CITY DJS - 9PMBLOOD BROTHERS - 9:30PMCURFEW 11PM


CLOSE
HOT CHIP LIVE SESSION AT GORILLA: WATCH!
READ MORE
The Guardian filmed a special live session for our friends in HOT CHIP last week and now you can watch this online!
Check out the video for NEED YOU NOW
here.
CLOSE
Gemma Hayes Tonight
READ MORE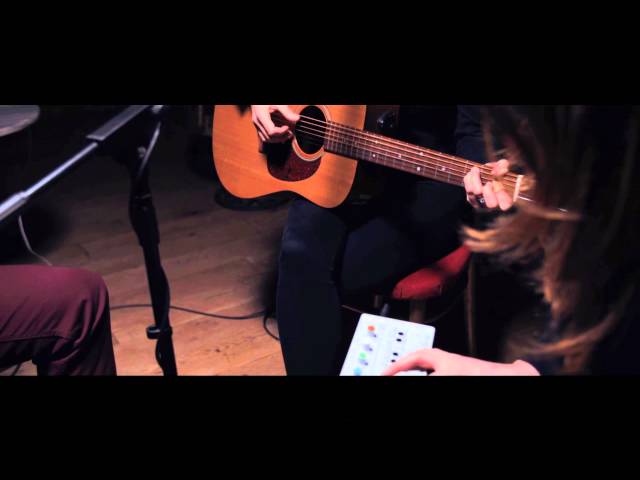 We welcome outstanding singer-songwriter Gemma Hayes to the venue for an intimate seated show!
GET TICKETS
DOORS - 7PM
JOE MCCORRISTON - 7:30PM
GEMMA HAYES - 8:30PM
CURFEW - 11PM
CLOSE
AMERICAN FOOTBALL STAGE TIMES!
READ MORE
Tom Baxter Stage Times
READ MORE
Fantastic singer-songwriter Tom Baxter hits our stage tonight!
Rob Richings - 8pm
Tom Baxter - 9pm
Tickets: http://goo.gl/BJzqkm
CLOSE
THIS FRIDAY
TWITTER FEED
Don't forget- first come first serve tonight for our free party & its always busy, so get down early! Must arrive b4 11.45pm for free entry!
FOLLOW US