FEATURED VIDEO
LATEST NEWS
GROUP THERAPY TONIGHT!!! JOE LYCET
READ MORE
TONIGHT //
Group Therapy Comedy Club
returns for another amazing show!!! Previous nights have included
Paul Foot
,
Josie Long
, &
Adam Buxton
!!! Don't miss tonight's fantastic bill topped by
Joe Lycett
and be sure to grab some food in our award-winning menu too:
GET TICKETS
CLOSE
ATMOSPHERE STAGE TIMES
READ MORE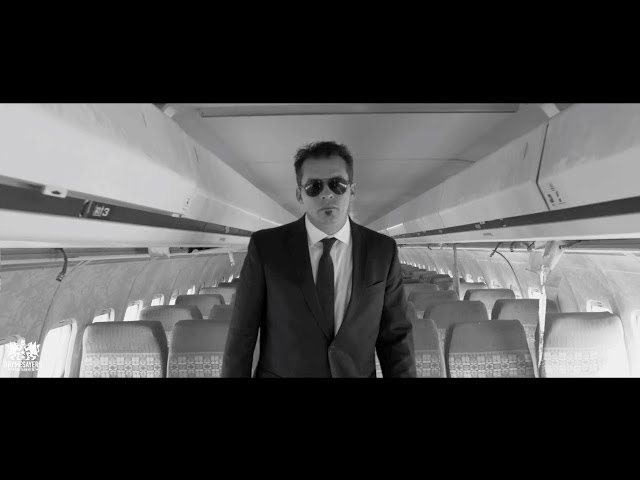 We've got a huge show tonight with Minneapolis hip hoppers Atmosphere tearing up the stage at Gorilla!!!
GET TICKETS

DJ ADATRAK - 7PM
DEM ATLAS - 7:30PM
ATMOSPHERE - 8:30PM
CURFEW - 10PM

CLOSE
HINDS TICKETS ON SALE NOW
READ MORE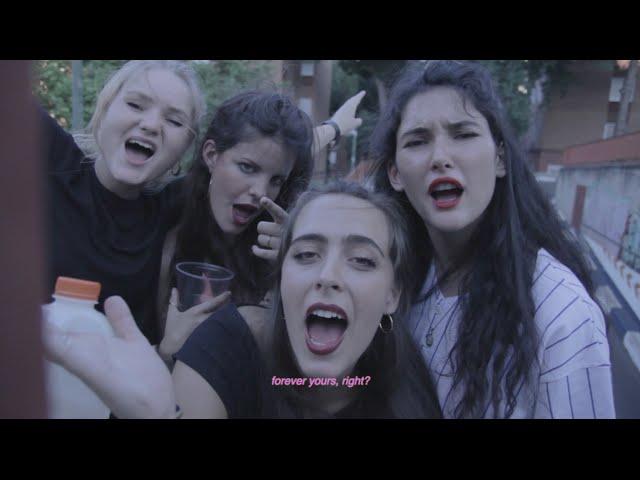 Get your tickets to see one of the most exciting lo-fi bands out there now!!! Hinds play Gorilla on 20th Feb. Don't miss this show!
GET TICKETS
CLOSE
LONELADY STAGE TIMES
READ MORE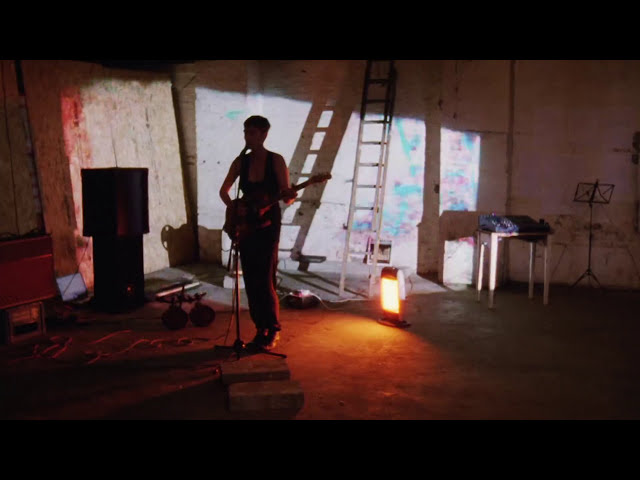 Huge show tonight with Manchester's Julie Campbell, a.k.a.
LoneLady
bringing her electro post-punk to life!
GET TICKETS

TIMES
DOORS - 7:30PM
MAPS - 7:45PM
LONELADY - 9PM
CURFEW - 11PM
CLOSE
NADINE SHAH TONIGHT!
READ MORE
DOORS 7.30PM
KINGSLEY CHAPMAN & THE MURDER 8PM
NADINE SHAH 9PM
Limited Tickets Online at www.thisisgorilla.com
CLOSE
THE VIEW STAGE TIMES!
READ MORE
DOORS 7PMSECRET COMPANY 7.30PMMODEL AEROPLANES 8.15PMTHE VIEW 9.15PM
Limited Tickets Online.
CLOSE
THIS FRIDAY
TWITTER FEED
FOLLOW US