LATEST NEWS
GIRL BAND STAGE TIMES
READ MORE
Tonight we've an unreal show with Girl Band and Goat Girl supporting too...
DOORS - 7PMGOAT GIRL - 7:45PM GIRL BAND - 8:45PM CURFEW - 10PM

GET TICKETS

CLOSE
NEW SHOW: DEAFHEAVEN ARE COMING TO GORILLA
READ MORE
We're very excited to announce that Deafheaven will be returning to Gorilla on 24th April!!! Tickets for the show are on sale now so pick them up straight away!
GET TICKETS HERE
CLOSE
THIS SATURDAY
READ MORE
Another free party you say? Yes, you read right. For this one we thought why not bring you something really special with System2 performing live for all you tech-house lovers.
DOWNLOAD YOUR FREE TICKET NOW!
For guaranteed entry please arrive before 11:30PM, £7 on the door thereafter...
CLOSE
NEW SHOW: SLEIGH BELLS
READ MORE
Raucous twosome Sleigh Bells return to Gorilla after tearing the place apart in 2014. They've got a new album and plenty of the same distorted tunes laden with attitude to bring to the stage when they play on 21st February. Get tickets from 9am Friday 9th December...
CLOSE
NEW SHOW: DAVE HAUSE AND THE MERMAID
READ MORE
Dave is an American songwriter who has played in multiple Philadelphia punk and hardcore bands. He currently performes solo plus sings with The Loved Ones and The Falcon.He's now touring as Dave Hause And The Mermaid. Make sure you don't miss out on seeing what's in store. Tickets go on sale 9am Friday 9th December...
CLOSE
JUST ANNOUNCED - AJ TRACEY
READ MORE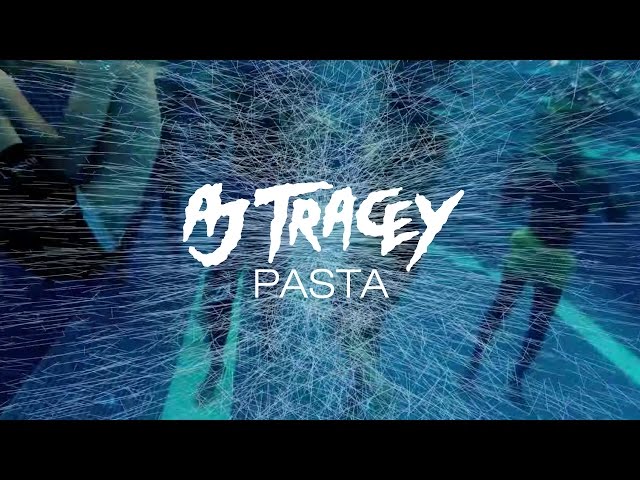 We are fired up about this one. The biggest new talent in the UK heads to Manchester for part of of his Lil Tracey Tour, it's not one to be missed.

AJ has had a big year in 2016, and next year looks no different. Expert lyricist and die hard Spurs fan, no-one can mess with AJ at the moment. Thiago Silva and Leave me Alone had last year blazing and the first releases on the new EP are already causing lots of hype.

Support for AJ is stellar, with BBC's resident grime selector - Logan Sama, and Coded Rhythm residents - DJ Hypen and Torai.
WE ARE SELLING OUT TOO SO GET YOUR TICKET HERE
CLOSE
NEW SHOW: MIC RIGHTEOUS
READ MORE
Eminent UK rapper Mic Righteous is coming to Gorilla to celebrate the release of his debut album Mic Righteous! He'll be here on Friday 24th Feb. Get tickets from 10am Friday...
CLOSE
THIS FRIDAY
TWITTER FEED
FOLLOW US
THIS SATURDAY
INSTAGRAM
#Repost thanks for the great pic showing off our breakfasts @gloriatancy ! Perfect hangover cure #brunchinbaby #breakfast #fullenglish #eggbenedict #eggstaticforsunday #sundayfunday #manchester #gorilla #food #brunch ・・・ Today's brekkie in Manchester! #gtcytravels #manchester #gorillamanchester #brunch #eggsbenedict #fullenglishbreakfast
December 11, 2016, 9:49 am