FEATURED VIDEO
LATEST NEWS
JEREMIH STAGE TIMES
READ MORE
Def Jam signed act Jeremih comes to Gorilla tonight as part of his 'Late Nights Tour'! There's still a small number of tickets left so be sure to pick them up straight away to avoid missing out!
STAGE TIMESDOORS - 7:30PMKAPITAL & DJ STYLUS - 8:40PMJEREMIH - 9:50PMCURFEW - 11PM

GET TICKETS
CLOSE
01.07 | WE ARE ABSOLUTELY FABULOUS!
READ MORE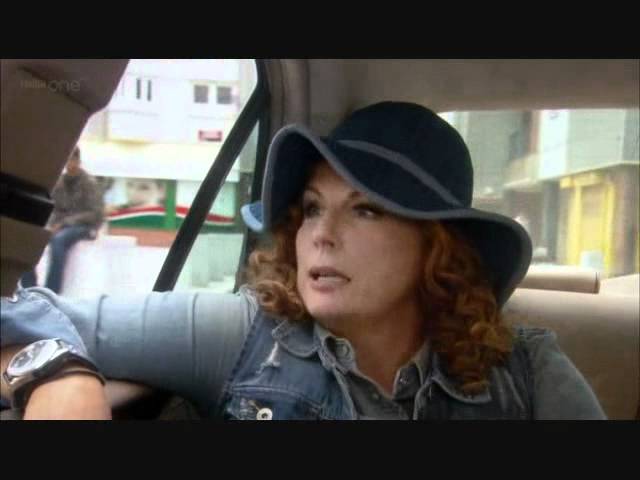 Come and join us in
Gorilla
main bar for the un official lauch of the long awaited AbFab movie.
Flawless fashion and uncontrollable sass is expected with
Dance Lady Dance
entertaining us on the decks into the early hours.
Expect:
> Ab Fab episodes projected on the Gorilla walls!
> A FREE bottle of
Champagne Perrier-Jouët
to the best fashionista in town!
> Prosecco + Perrier Jouet offers all night long!
> Pasty and Eddie cocktail specials!
CLOSE
NORTHERN SOUL + MOTOWN // LINE UP
READ MORE
We've got some Northern Soul originals coming to spin records this Saturday! Just check out this line up...
Black Bee Soul Club DJs
Les (King Bee Records)
Jonny Walsh


Grab your ticket
HERE
now.
CLOSE
NEW SHOW: GAVIN JAMES COMES TO MANCHESTER
READ MORE
Irish songwriter Gavin James played a fantastic show at The Deaf Institute last year to a sold out crowd. It's no wonder, he's previously supported Ed Sheeran and Sam Smith for goodness sake! Don't miss him live at Gorilla on Friday 14th October....
GET TICKETS NOW
CLOSE
JUST ANNOUNCED // SANCTION
READ MORE
Sanction are bringing the party back to Gorilla with a huge line up on Saturday 9th July!
Check it out
HERE!
BUY TICKETS!
CLOSE
PARQUET COURTS STAGE TIMES
READ MORE
This'll be an amazing show! And sold out too! Get down early to try our food and catch the support!
DOORS - 7PMHOUSEWIVES - 7:30PMPARQUET COURTS - 9PMCURFEW - 10PM
CLOSE
ON SALE NOW: JOAN AS POLICE WOMAN & BENJAMIN LAZAR DAVIS
READ MORE
We're delighted that Joan As Policewoman will be returning to Gorilla on Wednesday 16th November in her collaborative project with Benjamin Lazar Davis! The pair bring out an album in October. Get tickets from 10am Friday 17th June
GET TICKETS NOW
CLOSE
THIS FRIDAY
TWITTER FEED
FOLLOW US