FEATURED VIDEO
LATEST NEWS
ALISON WONDERLAND IN THE HOUSE!
READ MORE
Tonight at GORILLA! We welcome the awesome ALISON WONDERLAND to Manchester.
DOORS 7PMRICH REASON 7PMALISON WONDERLAND 8:30PM
Limited Tickets Available Online & On The Door.
CLOSE
THE SLOW READERS CLUB STAGE TIMES
READ MORE
Tonight we've got a sold out show as The Slow Readers Club's 'Plant The Seed' tour rolls into town. If you're lucky enough to have tickets make sure you get down early to catch the supports.
ETCHES - 7PMBARRON - 7:45PMDELAMERE - 8:15PMTHE SLOW READERS CLUB - 9:10PMCURFEW - 10PM
CLOSE
Reckless Love Come To Gorilla!!!
READ MORE
We're delighted to welcome Finnish glam metal band, Reckless Love to Gorilla!!! The band, founded in 2001, have a huge back-catalogue and many albums which have proven popular outside of their home country. Don't miss what will be an awesome spectacle live!!!
TICKETS ON SALE 10AM FRIDAY
CLOSE
MATT CORBY STAGE TIMES!
READ MORE
LIVE TONIGHT & SOLD OUT!
DOORS 7.30PMRW GRACE 8.30PMMATT CORBY 9.30PM
CLOSE
KANO STAGE TIMES
READ MORE
DAVID FORD TO PLAY AT GORILLA!!!
READ MORE
Due to demand David Ford's show originally scheduled for The Deaf Institute will now take place at Gorilla on the same date!!! All tickets remain valid and extra are available too. Don't miss his Christmas show
GET TICKETS
CLOSE
NITIN SAWHNEY STAGE TIMES
READ MORE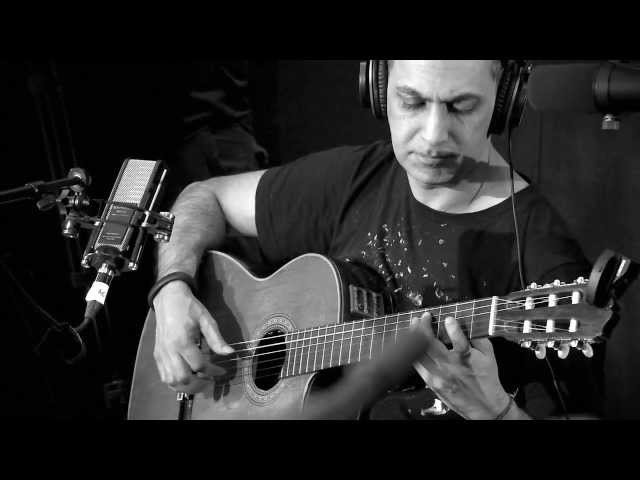 Tonight we've got incredibly versatile musician Nitin Sawhney in the house
STAGE TIMESDOORS - 6:30PMNITIN SAWHNEY - 8:30PMCURFEW - 10PMGET TICKETS
CLOSE
THIS FRIDAY
TWITTER FEED
FOLLOW US