FEATURED VIDEO
LATEST NEWS
BOOK YOUR CHRISTMAS PARTY WITH US!
READ MORE
If you've been left with the task of arranging your work christmas party or the christmas party for you and all your mates then CONGRATULATIONS! You've most certainly come to the right place.Whether your do is for a small gang or a whole company, Get in touch, and we'll take care of you over the festive period!
Plus Book your Xmas do before the start of October and get a free meal for you and a pal in January.
The full & delicious Gorilla Christmas Food Menu is available to download
here
.
Email: gorillabookings@trof.co.uk with your enquiry
CLOSE
ANDI HANLEY PLAYS MAINBAR THIS FRIDAY!
READ MORE
Concrete Soul returns with another FREE party and this time they're bringing down Andi Hanley (Body & Soul NYC)!
CLOSE
DEERHOOF LIVE TONIGHT!
READ MORE
COMING TO GORILLA THIS HALLOWEEN!
READ MORE
31st OCTOBER 2015!

Following on from our SOLD OUT Halloween screening last year, R.A.D Screenings & Gorilla are back with their creepy and retro as hell sophomore All Hallows Eve bash featuring Supernatural times, Tom Hanks, Haunted Houses and the most halloweeny family in history!


THE BURBS & THE ADDAMS FAMILY
Tickets on sale now! So do not miss!

CLOSE
FALL OF TROY STAGE TIMES!
READ MORE
LIVE TONIGHT AT GORILLA!
DOORS 7PMCHON 7.45PMROLO TOMASSI 8.30PMTHE FALL OF TROY 9.30PM
Limited Tickets Available!
www.thisisgorilla.com
CLOSE
THUS OWLS TO SUPPORT PATRICK WATSON
READ MORE
We're delighted to reveal that Thus Owls will be supporting Patrick Watson when he comes to Gorilla on 12th November!!!
LISTEN TO THUS OWLS
GET TICKETS
CLOSE
SHURA MOVES TO DECEMBER 3RD
READ MORE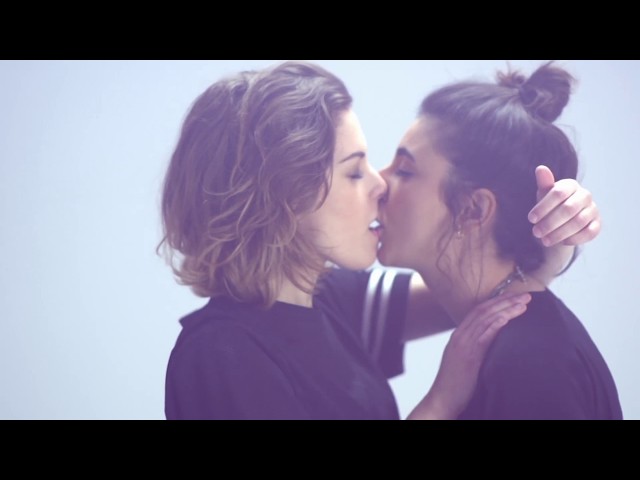 Due to recording commitments Shura's show originally scheduled for 24th September will now take place on 3rd December. All tickets remain valid and refunds are available for those who are unable to attend the new date. Here's a message from Shura:
"Dear everyone who's bought tickets to our regional tour. I've been a little bit slower making this album than I had hoped I would be. Obviously haven't managed to channel as much sonic the hedgehog as I would have liked. But I want this to be the best album I could possibly make for you and so with this in mind we are moving the regional dates back a month or so. Huge apologies to everyone who was looking forward to the shows BUT on the plus side, if you can make the new dates, your current tickets are still valid and it means we'll have more of my album to play to you. If you are unable to make the rescheduled shows in December, please contact your ticket seller for a refund by 5pm on 2nd October 2015. Apologies again and hope you understand. BIG LOVE. x"
CLOSE
THIS FRIDAY
TWITTER FEED
FOLLOW US