FEATURED VIDEO
LATEST NEWS
LOVERS AHOY! JOIN US THIS VALENTINES
READ MORE
Come treat your other half to a decadant 3 course meal at Gorilla this weekend with a welcome glass of prosecco at just £30 per person.
Book a table from 5pm this Friday, Saturday or Sunday to take advantage of our scrumptious Valentine's menu. Cocktails from £5, Champagne by the glass and DJs on 'til late.
Booking is essential: gorillabookings@trof.co.uk
CLOSE
PARQUET COURTS!!!
READ MORE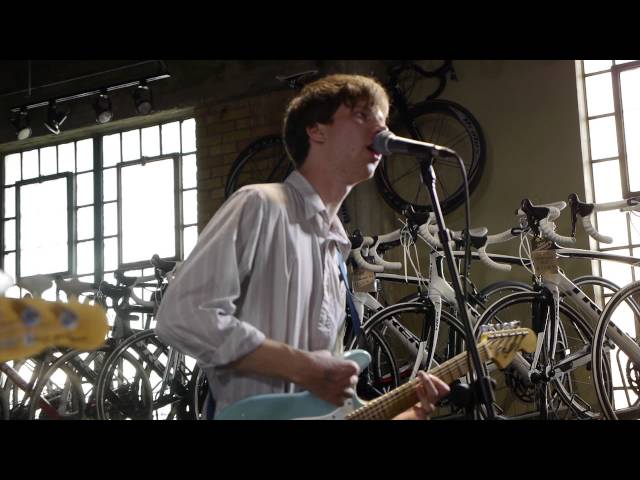 Rambunctuous four-piece Parquet Courts are coming back to Gorilla on 18th June! Their prolific DIY brand of guitar music has seen them storm the UK with second album 'Light Up Gold', then quickly follow up with an album each year. They're now set to release their fifth studio album! The pace shows no signs of slowing down, so make sure you catch up with them at Gorilla.
GET TICKETS FROM 9AM FRIDAY 12TH FEBRUARY
CLOSE
THE MOVIELIFE COME TO GORILLA!!!
READ MORE
We're super excited to say that Long-Island hardcore band The Movielife are coming to Gorilla on 1st May! Get your tickets from 9am Wednesday!
CLOSE
VILLAGERS STAGE TIMES
READ MORE
Tonight we've got a sold out show with the phenomenal Villagers!!!
DOORS - 7PMHOLLY MACVE - 7:30pmVILLAGERS - 8:30PMCURFEW - 10PM
CLOSE
DIIV TICKETS ON SALE NOW!!!
READ MORE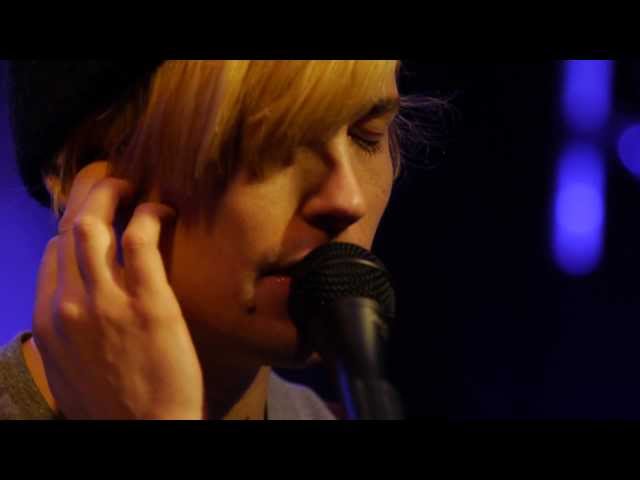 Get your tickets to see the incredible surf-rock outfit DIIV live at Gorilla on 20th March now! Be quick!
GET TICKETS
CLOSE
NEW VIDEO FROM LUCIUS!!!
READ MORE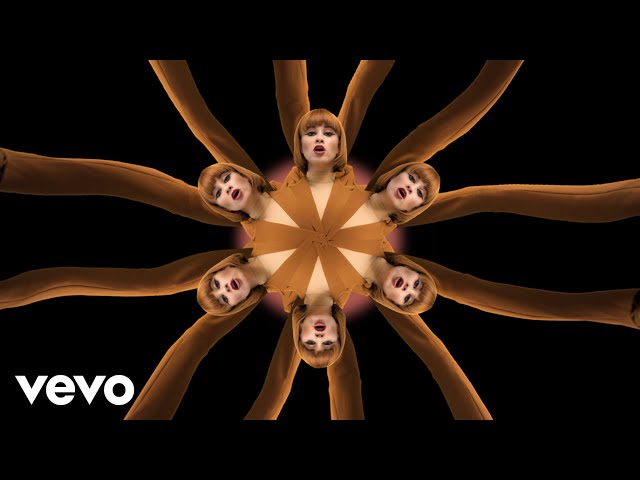 Brooklyn's catchy indie-pop band Lucius have just shared their new video for 'Something About You', the latest track to be unveiled from their upcoming album 'Good Grief'. It's another mesmerising video made to catch the eyes and ears.
GET TICKETS
CLOSE
// COMPETITION TIME //
READ MORE
Enter our
Facebook competition
now to win yourself and a friend FREE entry to
EVERY SINGLE CLUB EVENT
at Gorilla throughout February and March.
The winner will be picked on Friday 5th so don't sleep on this!
Check out some of the amazing upcoming events
HERE!
CLOSE
THIS FRIDAY
TWITTER FEED
FOLLOW US